Sound Cards, Tuners and Speakers
Increasingly, these days, PCs are being used as media centers, and digital video recorders, with sophisticated sound systems, tuners, and high end sound systems becoming more common. Although we tend to be more oriented toward the business uses of computers, we can provide the equipment that you need to turn your machine into a media powerhouse. We have a variety of tuner cards, sound cards and speakers for your computer. Whether you're merely looking for a simple sound card to play your Windows sounds, or a more sophisticated card that will play multiple voices, and integrate with your microphone, TV tuner card, voice recognition system, or MIDI, we have a card that will do what you need. We also have a variety of speakers, from inexpensive non-powered speakers to high powered units with sub-woofers and other accessories. We also have microphones and headphones to use with your computer. If you want to use your computer for videoconferencing, you may be interested in a Webcam, or a projection monitor. We can provide those as well. We can even install your projection monitor in your conference room!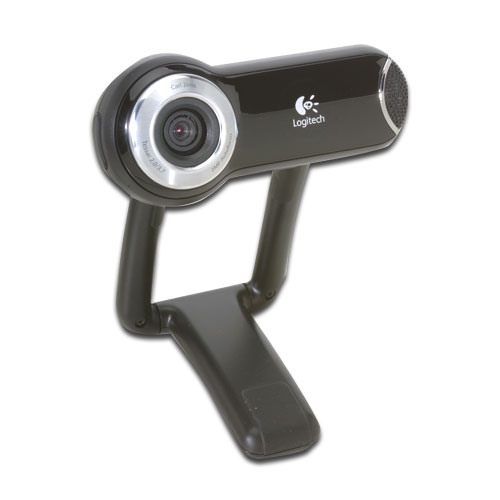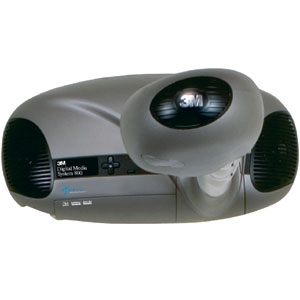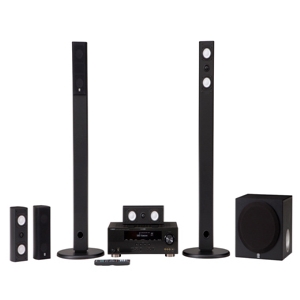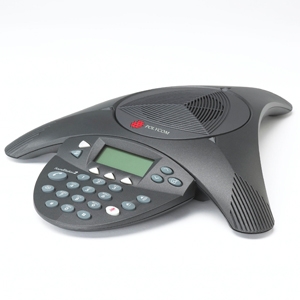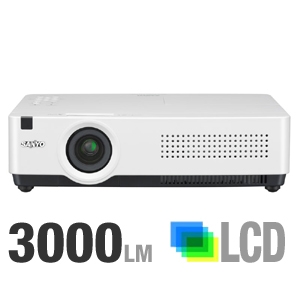 ---
Because every situation is different, we generally don't put prices on our Web site, but you can eitherE-MAIL us or telephone us at (609) 585-8415 for price quotations on single unit or volume purchases.
---
Click HERE to return to main page
---
This page copyright 1998-2001 by Z-Ware Systems. Last updated 09/06/09 at 21:35
---