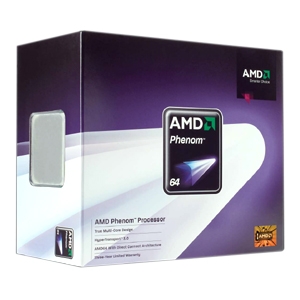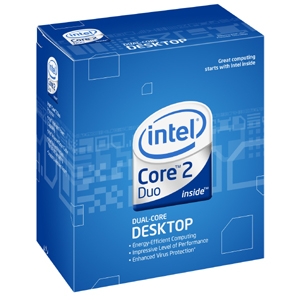 Z-Ware Systems supplies and supports microprocessors from both Intel and AMD.
We have replacement processors for virtually any machine you might have, whether it's an older one, or the latest dual or Quad Core machines, as well as upgrade processors for all of these machines, to fit your current motherboard. We also carry new motherboards to upgrade your current machine without having to replace the entire machine, and some used and reconditioned motherboards to repair older machines that you may need fixed but do not want to upgrade. Note that sometimes, the right thing to do is to replace the motherboard as well as the processor; we carry replacement motherboards for standard cases, as well.
Choosing the right processor is important to get the most out of your machine. There are advantages and price/performance tradeoffs in the selection of a processor, and Z-Ware Systems can help you make the right choice.
We guarantee all of the processors that we install. as long as they are installed with an appropriate heat sink and processor fan. We do NOT recommend, and will not guarantee, the installation of any processor without both a heat sink and a fan that are approved by the processor manufacturer, because doing so would tend to greatly shorten the life of the processor.

We also carry the latest in thermal and heat transfer pastes. The proper thermal gel or paste can often reduce processor temperatures by 20 degrees C or more, prolonging the life of the processor. Processor fans that will also do a better than stock job of cooling your processor are also available.